Horse Riding
Lessons
Our skilled trainers offer lessons to all in Western and English disciplines. Lessons are offered individually or in groups depending on type and style of lessons required to master a skill level. Every student entering our facility is given an orientation and a free assessment to understand current skill levels. Trainers use this time to better understand the rider's goals. Newberry Farm is an approved Epic Provider. Call today and visit with one of our staff members to find the best solution for your training needs.
---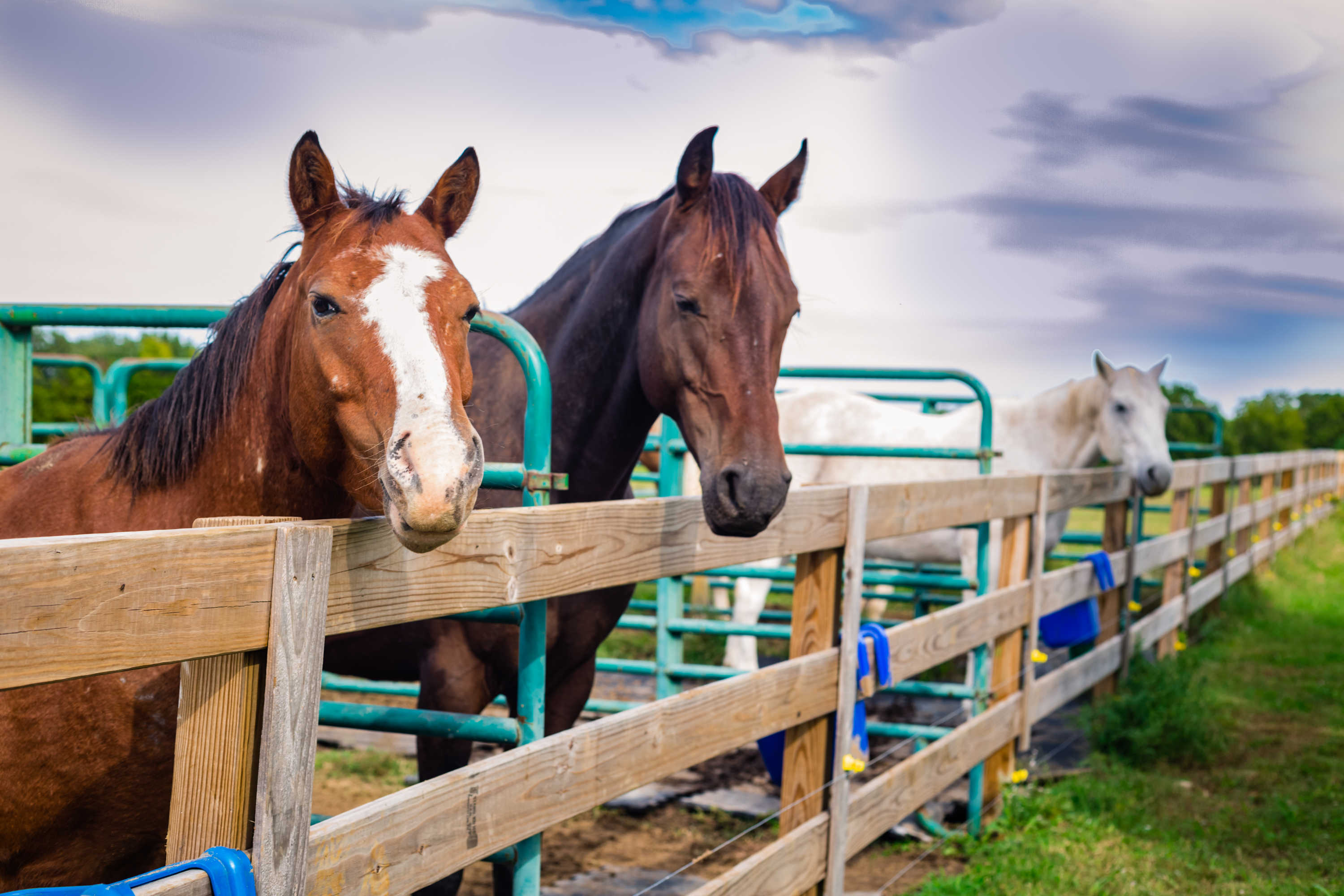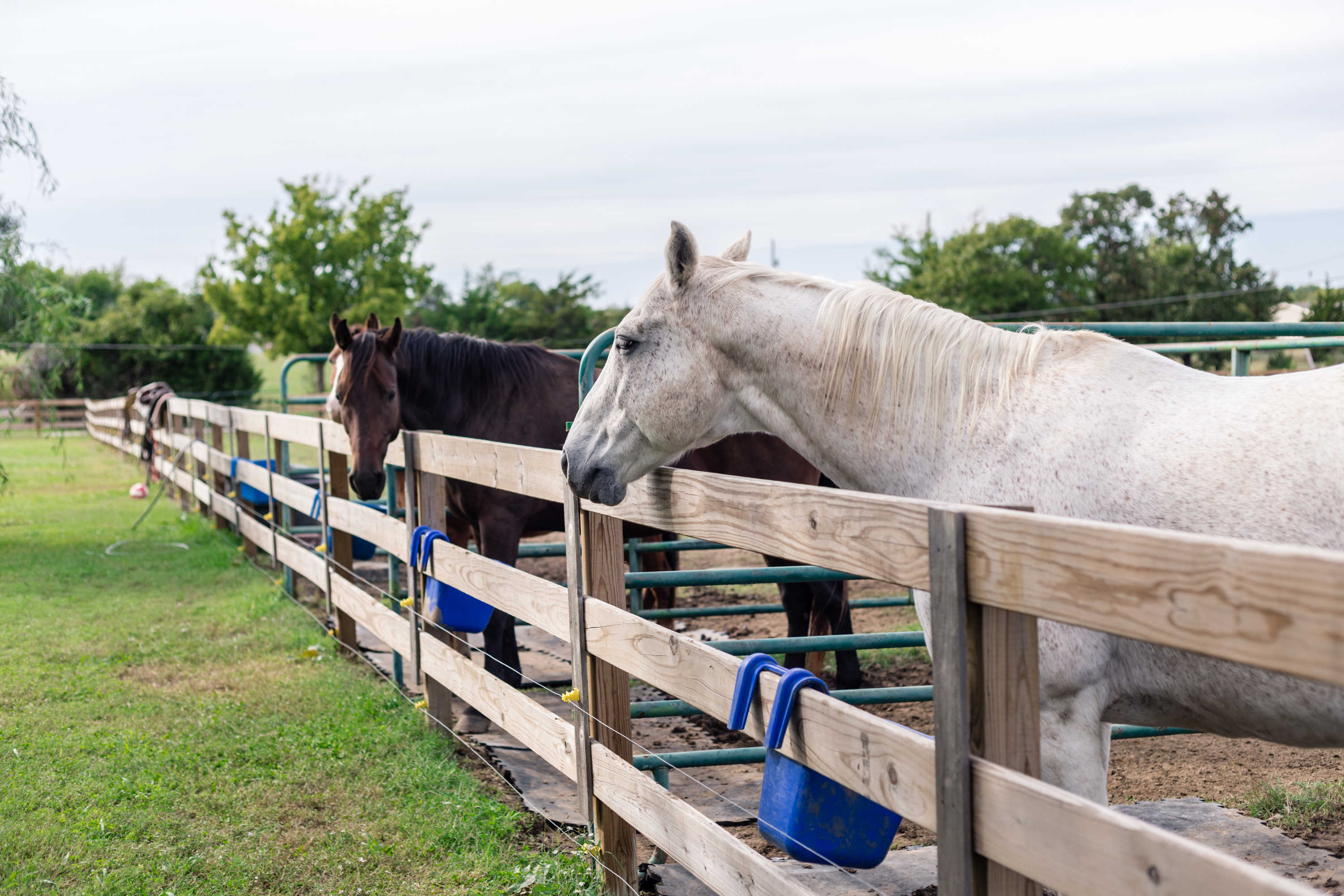 Boarding
Newberry Farm offers boarding to families interested in leaving their horses on our facility. Boarding fees include hay and daily feeding as well as designated tack areas. Boarders have access to all our arenas and riding areas and access to trails within a short ride from the stables. Additional services are available depending on your needs. Rates start at $300 per month. Call today and talk with one of our staff members to determine if Newberry Farm Boarding is right for you.
---
Horse Leasing
Newberry Farm offers horse leasing for both Western and English disciplines. Long- or short-term leases are available depending on your needs. Contact one of our staff members to discuss if this option is good for you. Pricing varies with this service, but it can be a great alternative for someone who is just starting out.
---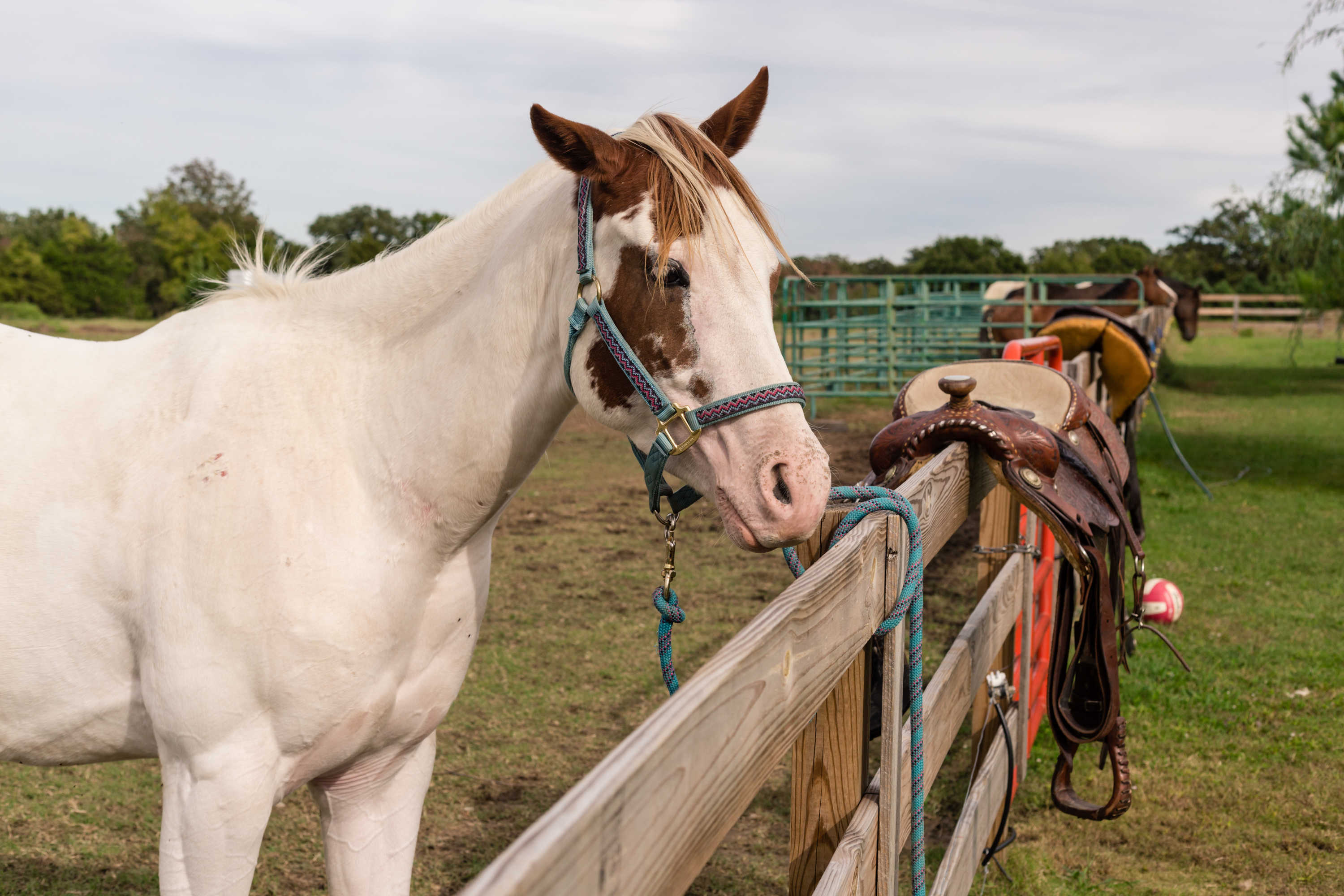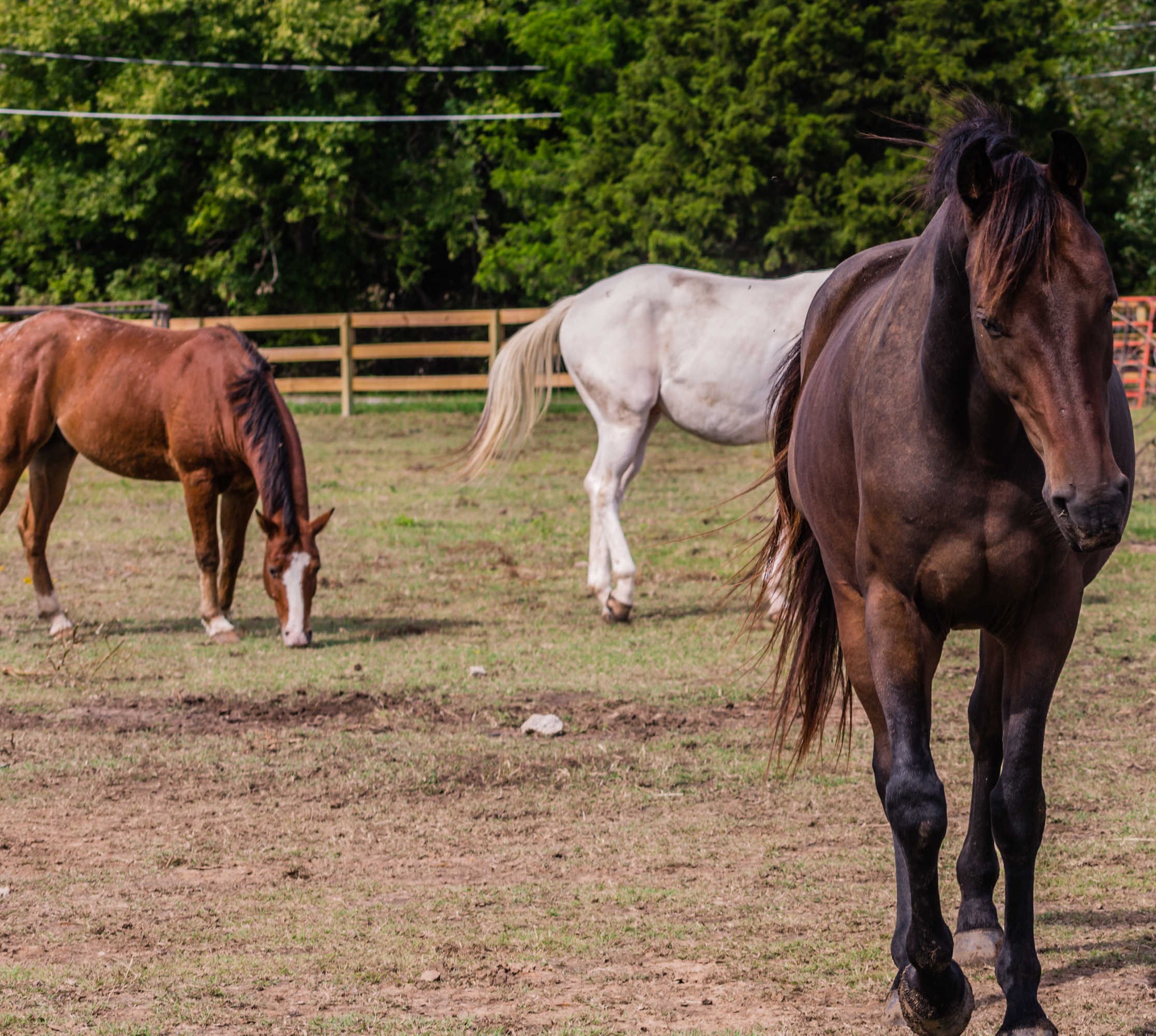 Excursions
Newberry Farm offers several excursions throughout the year for our members. These trips can be local and have gone as far as North Carolina. The Newberry's scour new locations every year and travel with members, teaching how to travel with horses. Excursions are prearranged with every detail included. Members are able to enjoy seeing the country in a new and exciting way through the excursions. Call to learn more – there is a great trip happening soon.
---