Team
For these people horses are not just animals – they are friends and their passion!
We are a team of people dedicated to horses and having intention to share our knowledge and give you equestrian skills!
We have a wide range of training programs and fascinating lessons. Our trainers will show how they care for the horses, will help you to communicate with the horse and always will be there to help you!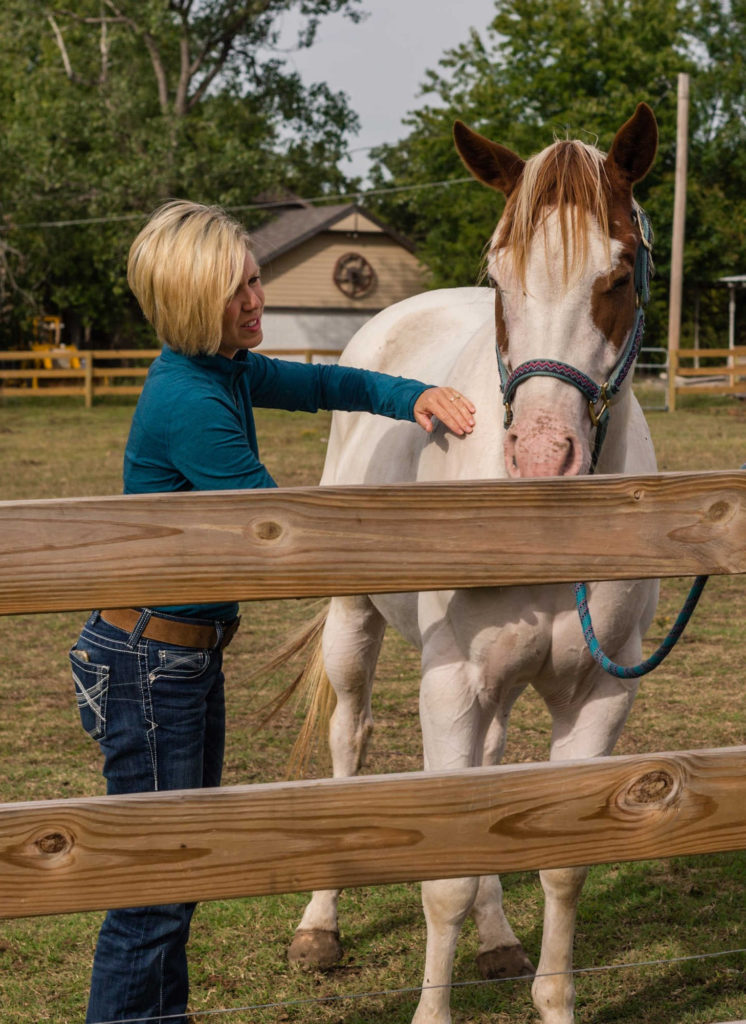 Laura is a devoted horse rider who has targeted her efforts on finding the best professionals and like-minded people. Laura brings with her over two decades of experience in Western and Pleasure Riding.  As the owner of Newberry Farm Ok, Laura takes great pride in assisting riders of all ages to experience to joy that can only be found on horseback.  Laura is always happy to answer all your questions and you can truly rest easy knowing all your experiences will be handled appropriately and professionally.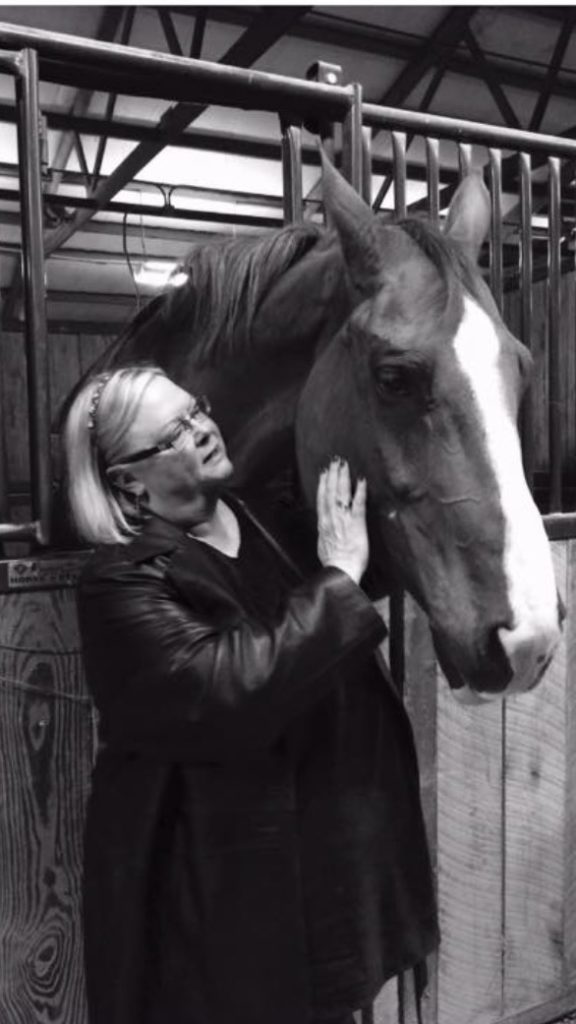 I grew up in Claremore OK...class of '73...and attended the University of Oklahoma. I have had a love of horses for as long as I can remember. I started training full time in 2009, but have been involved in training since 1995. I am married, and have one daughter, Megan Ghere. She is 32 yrs. old and is a trainer for Don Stewart Stables in Ocala, FL. (I have also gotten to audit his lessons when visiting...he is one of the top equitation trainers in the country...but would not want to put that on the website without his permission). Megan started riding at the age of 4, showing at the age of 6, and has competed at rated shows since
---