Welcome to Newberry Farm, we're glad you're here!
Newberry Farm's equestrian facility is the perfect place for people seeking to escape stressful urban life, who enjoy spending time in a friendly atmosphere, and for those who love amazing and graceful creatures – horses.
Our horse-riding club is the perfect place to learn the joy of horsemanship. As family friendly environment, Newberry Farm welcomes riders of all ages and skill levels. Our facility offers beginner horse riding lessons, husbandry training, Western and English riding styles. Club members enjoy full use of our riding arena and barn. Boarding is available for those who own their own horses, and horse leasing is available for those who wish to try horsemanship out before purchasing a horse of their own. Throughout the year, our club hosts events focused on enhancing riding skills, trail rides, traveling, and fun days. We encourage you to visit and enjoy a day or weekend in the countryside surrounded by those who truly believe –"the back of a horse is good for the soul of a person".
---
---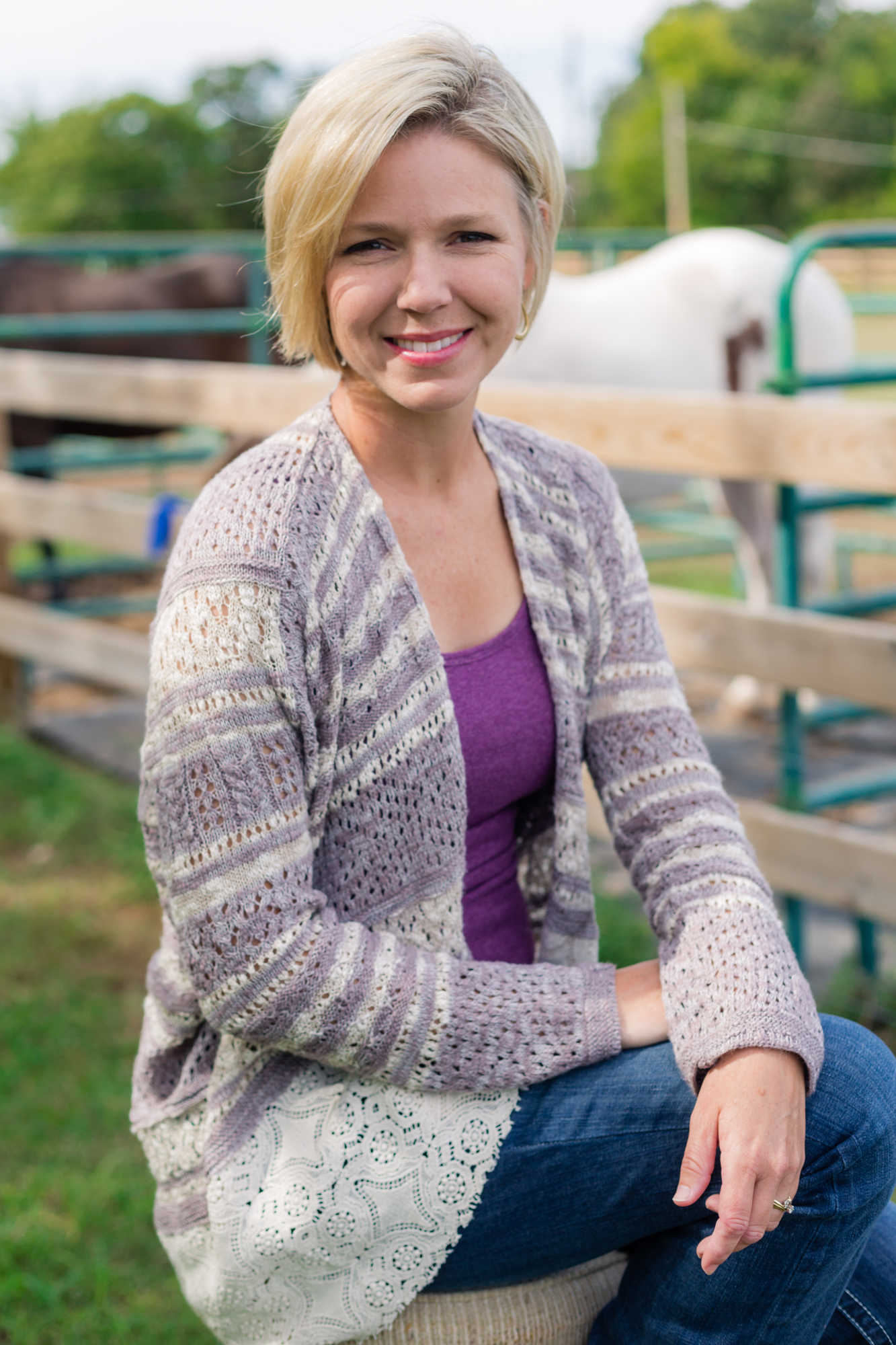 Meet the Founder
Laura Newberry found her love for horses as a child when she received a Shetland Pony for Christmas one year. Shortly thereafter she learned to train horses when she was given a wild filly at the age of fourteen. For over twenty years Laura has continued to perfect the skills needed to train horses, teach riding lessons, and lead trail rides for riders of all ages. Laura's vision for Newberry Farm came out of a desire to teach children and adults alike the joy that can come from riding, caring for, and owning horses. Few stables offer the experience and family friendly environment club members receive at Newberry Farm – it is Laura's desire that those who enjoy Newberry Farm will receive all the experiences necessary for a lifelong love for horses and horsemanship.
---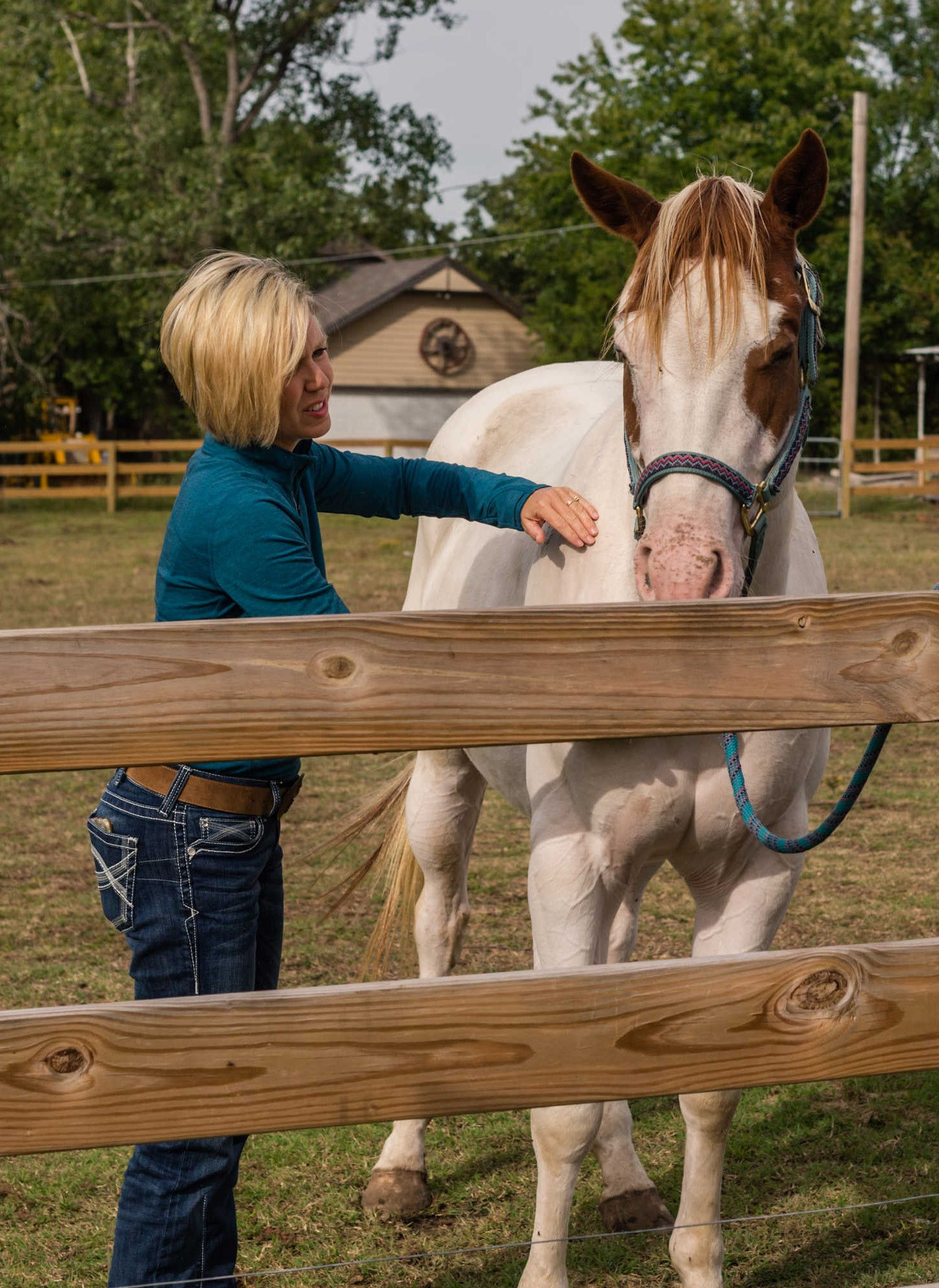 ---
Inspiring Feedback!
See some of the most recent testimonials written by the Club members…
---
---
Couldn't have asked for a better experience. The staff at Newberry Farm brought spent time with all our little riders and answered all their questions. They went above and beyond to make sure our little ones were safe and secure. I would recommend Newberry Farm without hesitation
Excellent Experience! They were prompt on the arrival to the party. Great customer service and interaction with all our little party guests! Highly recommend Newberry Farm!
Join us
We look forward to visiting with you about how Newberry Farm can help achieve your horse desires. Call, email, or message anytime and one of our helpful staff members will take the time to understand your needs and determine if Newberry Farms is the right place for you. We look forward to talking with you soon.
---